Skip to Content
MVMS Summer Program
Tammy Dobens and Erin Major will be directing the summer program/Camp this year.
The Summer Program is an educational and recreational program that runs Tuesday through Thursday.
There will be one session per day from 9:00 AM to 1:00 PM.
Snack will be provided by MVMS, and children should bring their own lunch and water bottle each day. The program includes exploration of the Montessori materials in the classroom along with both indoor and outdoor activities.
We Will Focus on Arts, Crafts, and Gross Motor Activities.
We will also incorporate yoga into the program. Mrs. Erin is a certified Yoga instructor, and she will be incorporating the practice of mindfulness and meditation into the program daily.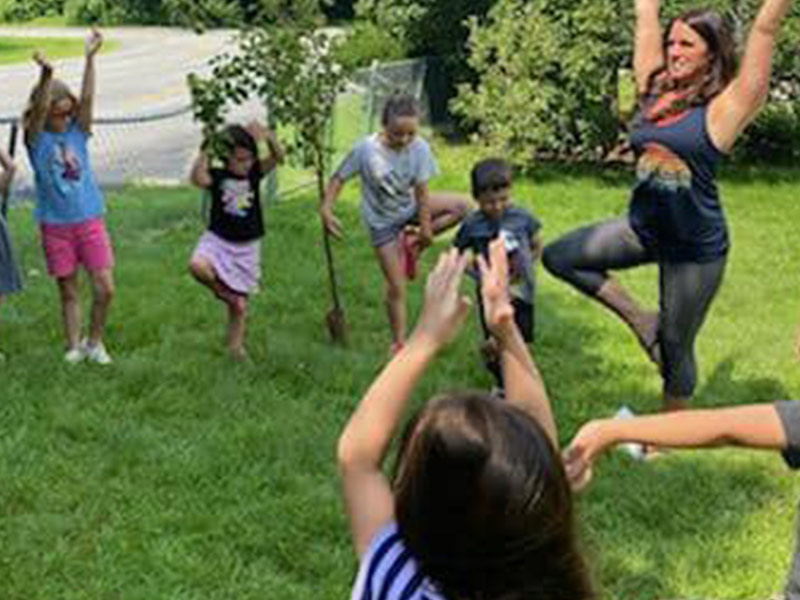 Some Benefits to Children Who Practice Yoga Are:
Develops body awareness

Builds concentration

Increases confidence
Yoga Helps Children to Manage Stress Through Breathing, Awareness, Meditation, and Healthy Movement.
The children will learn to use their bodies in a healthy, calming way.
Space is limited and will be reserved in the order in which applications are received.
We would suggest that you reserve as early as possible.
Because we must arrange for staffing ahead of time, tuition is due at sign-up and will be non-refundable.
If you must cancel or change a date, we will make every effort to find another opening when your child can attend.
You may sign up for as many weeks as you like. Feel free to call throughout the summer to check on availability. If you have questions you can call the school or email at mvms1984@gmail.com