Skip to Content
Social and Emotional Learning
What is Social and Emotional Learning
Social and emotional learning involves how children relate to themselves, to their peers and how they make decisions about their school experience. If taught well, attitudes to self, school, and friendships, are positive and often joyful.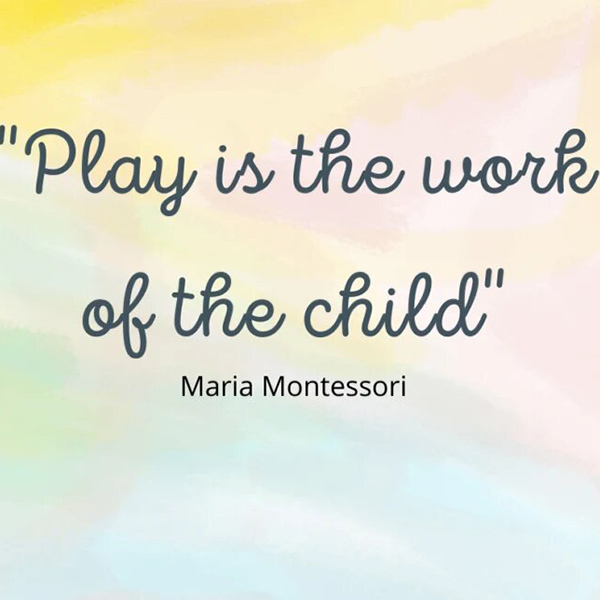 By combining developmentally appropriate individual and group lessons, role-playing, and guided discussions, we teach the children independence, caring for others, coping skills, and conflict resolution. We teach peace, both in the personal and the wider world context, giving our children the confidence to know they can make a difference in the world.
Our grace and courtesy curriculum is integral to this work and lessons are presented as equal in weight to academic skills. Caring for their own classroom, each other's physical, and emotional needs, and extending that out into the world, encourage children to see themselves as self-confident and independent.
Find Out More About Montessori