Skip to Content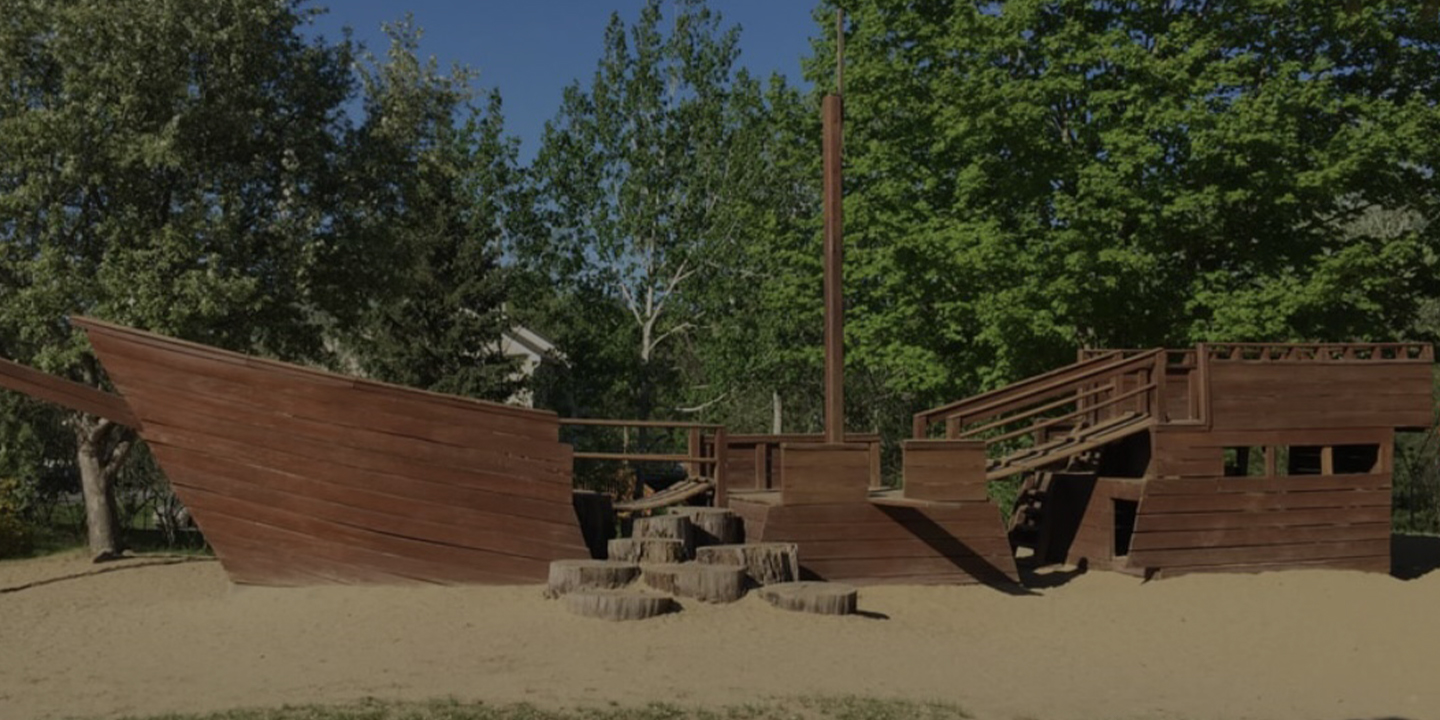 Montessori Education in Salem, NH
A School for Children to Thrive & Grow
At Merrimack Valley Montessori School, we offer children a Montessori education at the preschool and kindergarten levels. Montessori schools have a rich history of immersing students in various educational topics while nurturing their foundational learning qualities like curiosity and a structured environment. Our Salem, NH school values your child's unique personality and guides them to more independent success managing their learning and academic responsibilities. Overall, Montessori schools prepare children to face the real world when they grow into adults, ensuring they can thrive in their careers and as upstanding leaders, innovators, and role models for younger generations.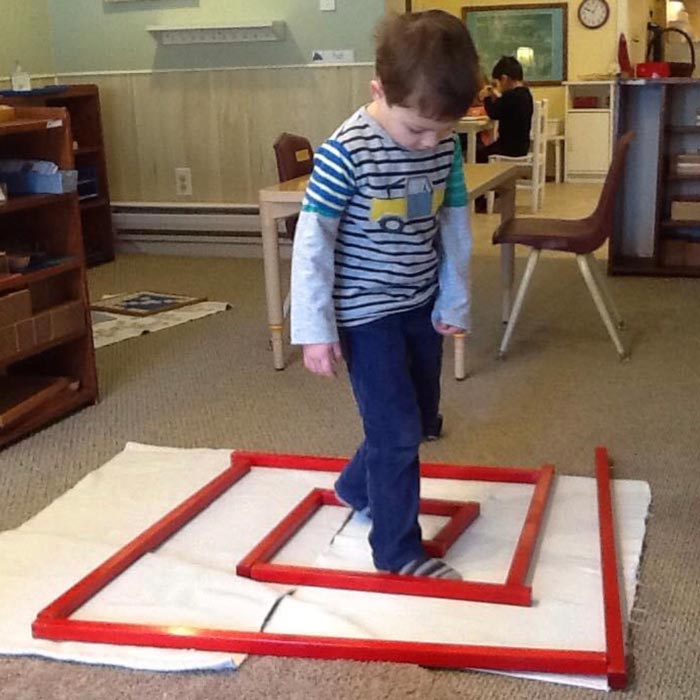 Why Choose Montessori for Your Child?
Merrimack Valley Montessori School proudly offers the Montessori method to children for their growth and learning. This method encourages self-paced, hands-on, challenging, and collaborative learning in which students can feel joy participating. Our students grow into creative, innovative, independent thinkers, ready to solve problems and ultimately change the world. Many prominent global figures credit their success to receiving a Montessori education. Unlike traditional educational settings, we focus on helping our students develop a genuine love of learning. Our Montessori curriculum offers students a large spectrum of hands-on, carefully designed materials covering topics like math, arts, language, physical and natural sciences, and practical life. We emphasize concrete, experiential learning at a young age and gradually move their education toward abstract comprehension as a student gets older.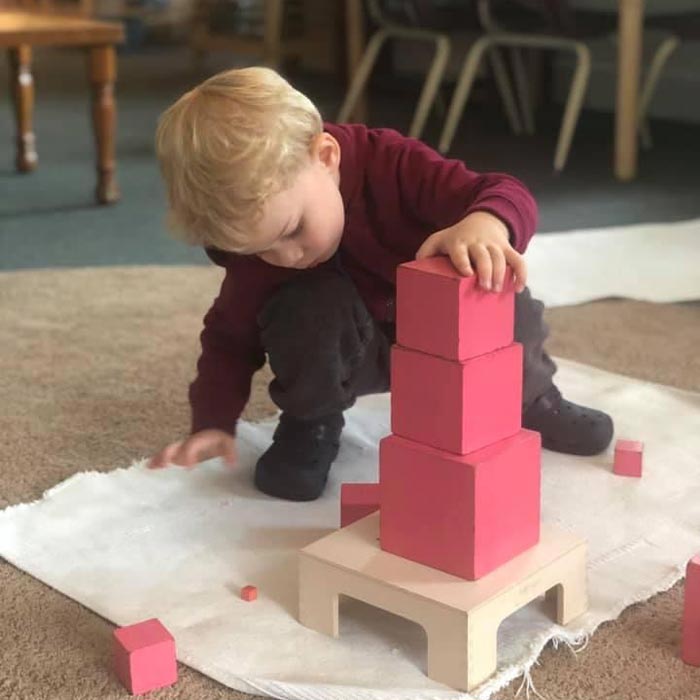 How Is Montessori Different From Traditional Education?
Parents choose Montessori schools over traditional schools because of how their child's education is different. An elementary Montessori education's foundation is helping children find their place in this world. We help them understand how life started and why we're here today while exploring language, communication, and numeracy from multiple perspectives. Students also engage in multidisciplinary and interconnected learning that inspires them to expand their knowledge with a hands-on method. Montessori classes differ from traditional educations in their teacher-to-student ratios, with an ideal 20 to 24 students per classroom. We teach in a prepared environment to support Maria Montessori's devised structure and pedagogy, where mixed-age groups of children learn together through their work.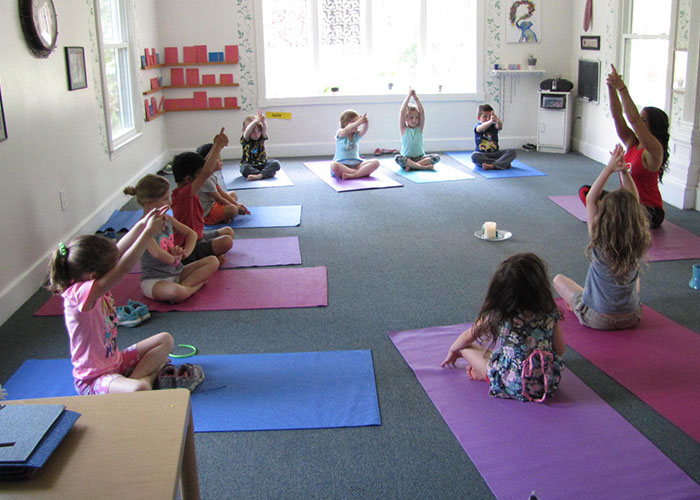 Merrimack Valley Montessori School in Salem, NH
Merrimack Valley Montessori School is ready to help your child learn and grow in our structured environment and curriculum, starting at a young age to instill a love of learning. With our guidance and support, students can advance in their educations and flourish in their adult lives.
We were aware of how special MVMS was when my son, Rocco, was there several years ago now. However, years later, we continue to realize just how great of an impact these years had on him. He has undoubtedly done well in academic and social environments to this day due to the skills and experiences he had while at MVMS.
MVMS' curriculum and approach is developmentally centered. This means kids learn in an environment and pace that suits their needs. Everything from the gradual increase of time in school to the organization of the daily activities is intentional. Here they learn independence and important life skills. Experiences are aligned with the child, not the other way around.
Rocco thrived in an environment filled with concrete, tangible manipulatives and meaningful experiences. From the pink tower in Math, to the under the table painting like the great artist Michelangelo, all of the lessons and activities connect the learner to the content. The approach fosters a natural curiosity and genuine love of learning
Being in education myself, I recognize the tremendous benefit of spending these formative years with the same educator. Connection and care is at the core of this school. Ms. Tammy knew my child, knew me, and knew how to motivate, guide, and support both of us. She helped us both to grow!
We loved MVMS so much that when it came time to make a decision between public kindergarten or staying at MVMS, it was an easy choice. Rocco went to first grade beyond prepared to take on the daily routines and expectations and has since flourished.
MVMS will forever hold a very special place in our hearts. Even though Rocco is now in sixth grade, he still talks about his years there often. We continue to reap the benefits of this amazing start. It truly is a gift.
Merrimack Valley Montessori School
Address
111 Lowell Rd
Salem, NH 03079
We service Children from all over southern New Hampshire and Northern Massachusetts.
Specifically Salem NH, Pelham NH, Windham NH, Londonderry NH, Andover MA, Methuen MA, Dracut MA, and Haverhill MA
Phone
603-893-7310
Hours of Operation
Monday: 8:40 AM – 3:00 PM
Tuesday: 8:40 AM – 3:00 PM
Wednesday: 8:40 AM – 3:00 PM
Thursday: 8:40 AM – 3:00 PM
Friday: 8:40 AM – 3:00 PM