Skip to Content
Five-Day Preschool Montessori Programs
Preschool age is one of the most critical stages of learning for young children. Providing them with an environment where they can explore their interests, express themselves creatively, develop relationships with other children, and learn at their own unique pace establishes the fundamental building blocks for successful learning in the future. At Merrimack Valley Montessori School in Salem, NH, we offer flexible preschool program options to provide families with an opportunity to enhance their children's lives with our individualized curriculum.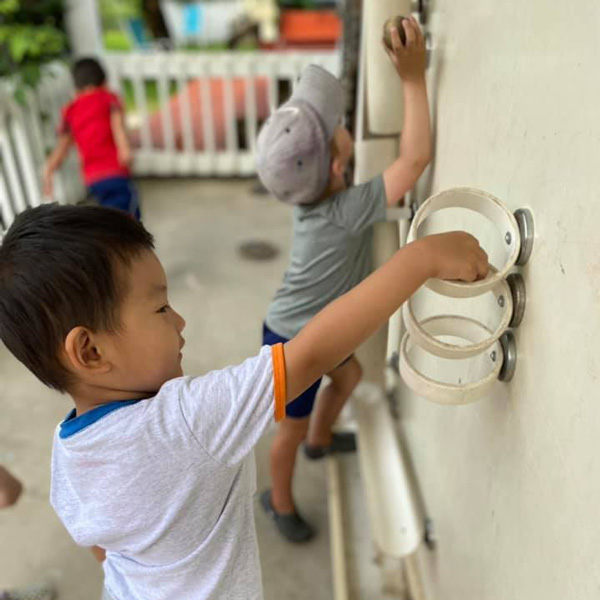 Five-Day Half-Day Preschool Program
This is our Montessori program for children ages 2.9 to 4 years old, consisting of five half days on either a morning or afternoon schedule. Because Montessori learning focuses on the individual child developing at their own pace, we welcome them at any age after two years and nine months old. We continue with learning in all subject areas every year. Half-day schedule choices are:
Monday – Friday 8:40 am – 11:30 am
Monday – Friday 12:10 pm – 3:00 pm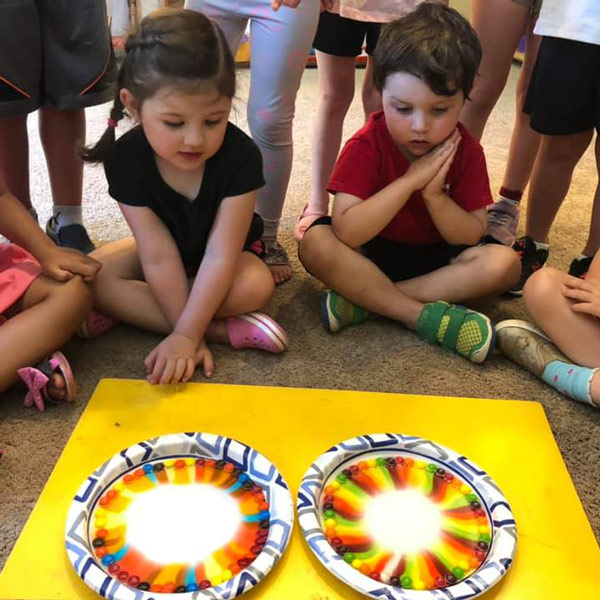 Five-Day Full-Day Preschool Program
Our full-day Montessori program is offered to students who have already completed one full year of our half-day program, and approval of our Director is required. In a full-day setting, pre-schoolers will continue in the multi-age learning environment they were introduced to during their first year. Even at this young age, our curriculum will continue to introduce them to subjects such as math, language arts, social and emotional learning, art, music, science, physical education, and more. The five-day program runs:
Monday – Friday 8:40 am – 3:00 pm
Prepare Your Child for Their Next Steps
One of the many benefits of our Montessori structure is enabling your child to work with the same teacher throughout their time learning here. As students progress through the preschool program, they are prepared for their final year of kindergarten. At this point, the teachers understand the student's strengths and weaknesses to put together an individualized program to meet specific needs while setting the child up for future success. Contact us today to learn more about our half and full-day preschool programs and to schedule a visit with us.
Find Out More About Montessori